The PhotoKit™ Folder
Pixel Genius is a company that we both have direct involvement with and is thus mentioned several times in the book. Pixel Genius was the brain child of Jeff Schewe, Bruce Fraser, Mike Skurski, Andrew Rodney, Seth Resnick and Martin Evening and we produce plugins for Adobe Photoshop and Photoshop Elements. If you open the PhotoKit folder that's on the DVD you will find 7 day demo installers in Mac and PC formats of the PhotoKit, and PhotoKit Sharpener plugins. For more about these products, visit the Pixel Genius website: www.pixelgenius.com.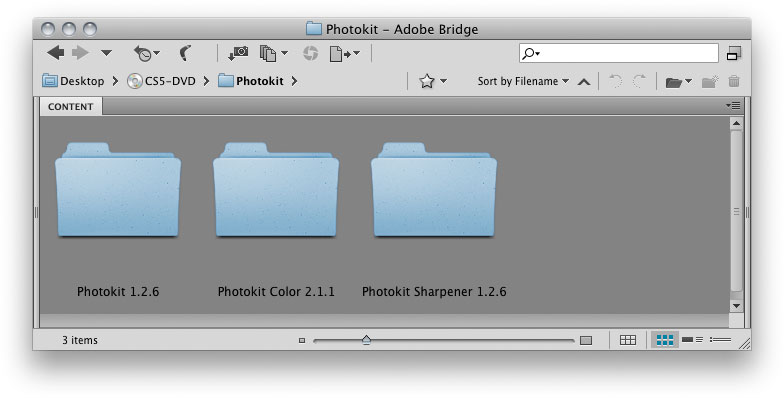 Figure 1 The Photokit folder containing demo versions of Pixel Genius products can be accessed via the root level of the DVD.